IAQA Australia is proud to be a RESP-FIT Partner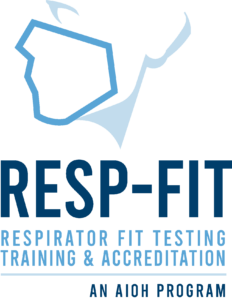 RESP-FIT is a national respirator protective equipment (RPE) fit testing training and accreditation program developed by the Australian Institute of Occupational Hygienists (AIOH) to improve the competency of fit testers against both the Australian and international ISO respirator standards for fit testing. For more information visit https://respfit.org.au/
IAQA Australia is COMMITED TO C.A.R.E.!
Reducing the risk of transmission of an airborne virus, like SARS-Cov-2, is key to reducing its spread.
Commit to C.A.R.E. is a public awareness campaign with a mission to:
Debunk myths about the spread of the COVID-19 virus
Make the complexities of the science easier to understand through various engaging multi-media tools
Encourage businesses to pledge their commitment to C.A.R.E. for the health and well-being of their employees, clients, and customers.
C.A.R.E. is an acronym that reflects the principles of Community, Awareness, Responsibility, and Equity.  As such, we strive to deliver clear science-based messaging that reflects our commitment to public health across the communities where we work and live.
Commit to C.A.R.E. was developed in 2021 by the AIHA and IBEC, under a cooperative grant agreement funded in part by a CDC/NIOSH grant.